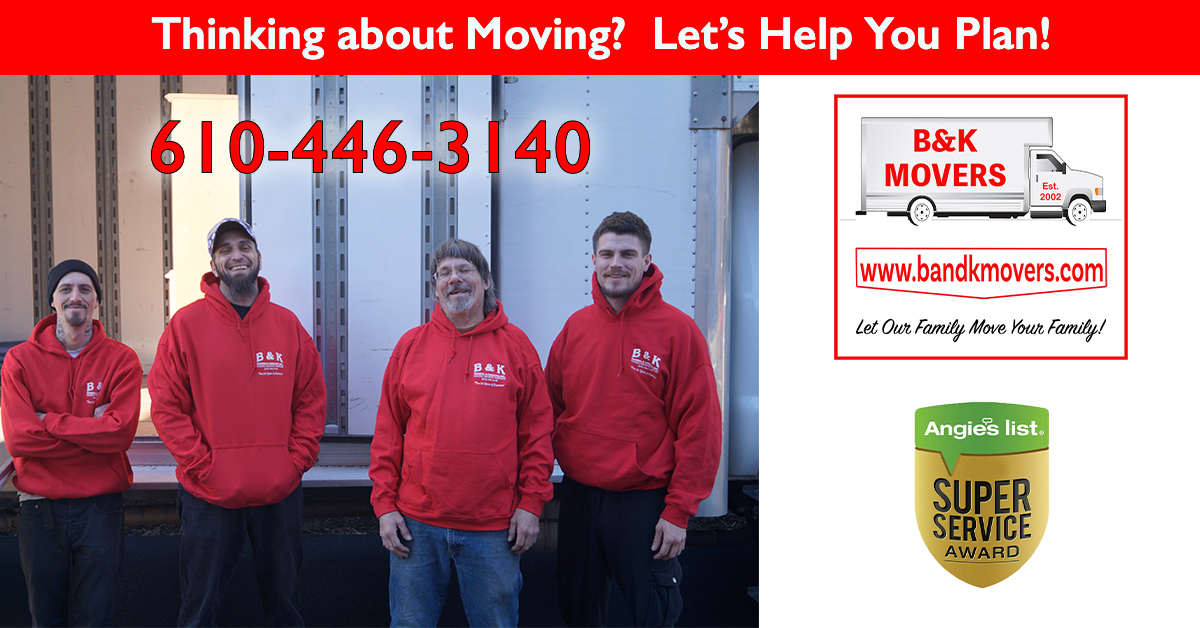 Consider This Before You Move
Visit Your New Community
Before You move, make sure you visit the new community. Being there in-person will give you a better feel for the area's various neighborhoods and amenities.
Budget Accordingly
Figure out your overall relocation budget. Moving costs can add up depending on the amount of crew needed and the volume of your items.  Also, packaging and storage if necessary. If moving for a job, be sure to also check with your employer about whether or not they'll be covering expenses.
Research Schools
Have school-age children? Start researching schools in your new community now.
Discuss the Move With Your Kids
Including your children in the conversation early on will help put them at ease during the transition. Ultimately, you want your children to be happy and safe!
Give Notice to Your Landlord
Renting? You'll need to give your landlord a heads-up about the move. Many leases require tenants to give their landlords at least 60 days notice when moving out. With this in mind, be sure to double-check your lease agreement for specific details on how to break it before making any moving plans.
Moving hacks are all about making things just a bit easier on yourself. Follow the ones above, and you'll see that maybe your move isn't quite as bad as you expected it to be.
We are hiring!
B & K Movers is hiring for laborers and drivers!
-Must be able to meet daily at the lot off of Oak Lane in Clifton Heights
-Able to lift/carry large and heavy furniture/equipment
-Driver:
-Clean driving record
-Pass a DOT physical
Schedule:
-Monday – Saturday
Job Types: Part-time with availability for full time hours
-$14.00 $20.00 per hour based on experience
To apply or for more information regarding open positions, please call B&K Moving at 610-446-3140 or 
email us
!
YOUR DELAWARE COUNTY MOVERS
At B & K Movers, we treat your possessions as if they are Our own!  Additionally, We are insured and experienced and appreciate your business.  So if you are planning to move, please give us a call!  Visit our website for more tips and information.  And please follow / like us on FaceBook and Instagram!
source: moving dot com